I stumbled upon this
blog link
for hair colouring technique with Copic markers. Now I am even more excited to get more Copic markers!
Here are some photos grabbed from the Color Me Copic blog. Credits to
Mary Giles
for these.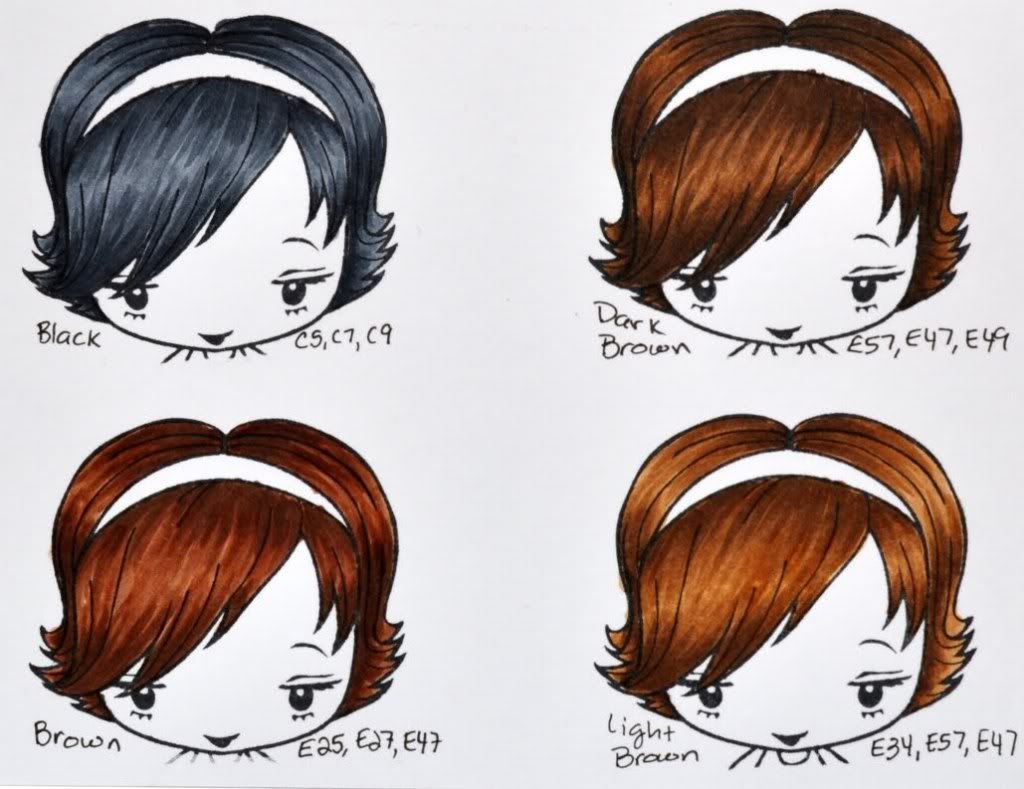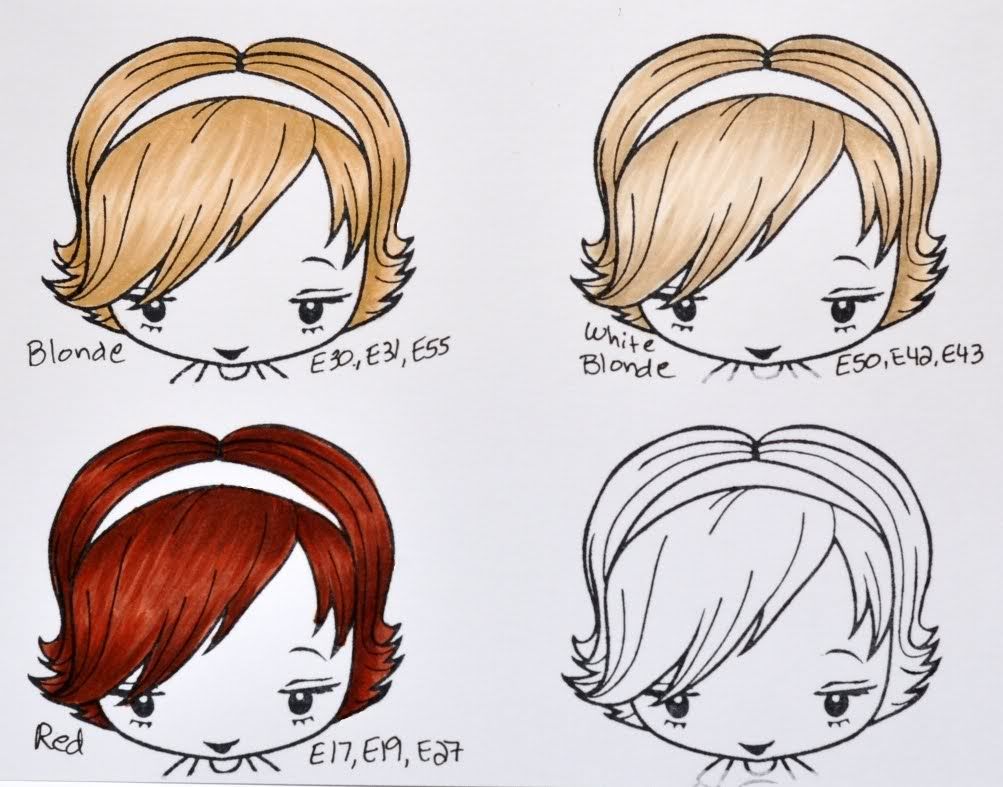 I am joining a Scrapbooking Starter class today. Well, I just want to use up my 35SGD Class Voucher from Paper Market that's why I am taking the class. But I am sure I'll have some fun, and of course, mingle with fellow scrapaholics. :)
I'll post up the project we will come up with.